How to get an Internship in Italy
Doing a stint as an intern abroad is a good way to broaden your mind, make many new networking opportunities, maybe learn a new language and get a big fat tick on your future resume. As well as making new friends, eating new foods and culturally enlightening yourself….
Why not do an internship in Italy!
Picture yourself living the dolce vita in Rome, or Milan. Filling you tummy with Pizza! Pasta! Prosciutto! Pane! Pesce! Pesto! Pancetta! Parmigiano! Panna cotta! Pomodoro! Panettone! Polenta! Yea a lot of P – ing going on here.
In between meals you learn more about history, architecture, fashion and tourism.
Some of the most popular internships in Italy
·

        

Architecture Internships in Italy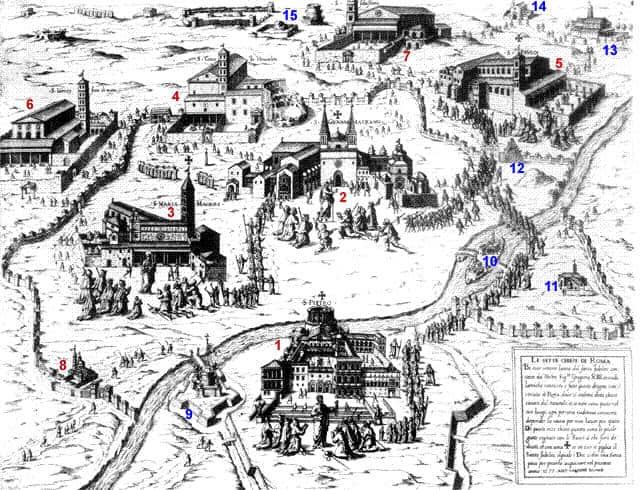 Rome for example, an open museum with over 900 hundred churches and thousands of monuments, is the perfect base to do an architectural internship. Students involved in architectural studios will take part to architecture-rendering process while also assisting architects on all sorts of projects.
·

        

Art & History Internships in Italy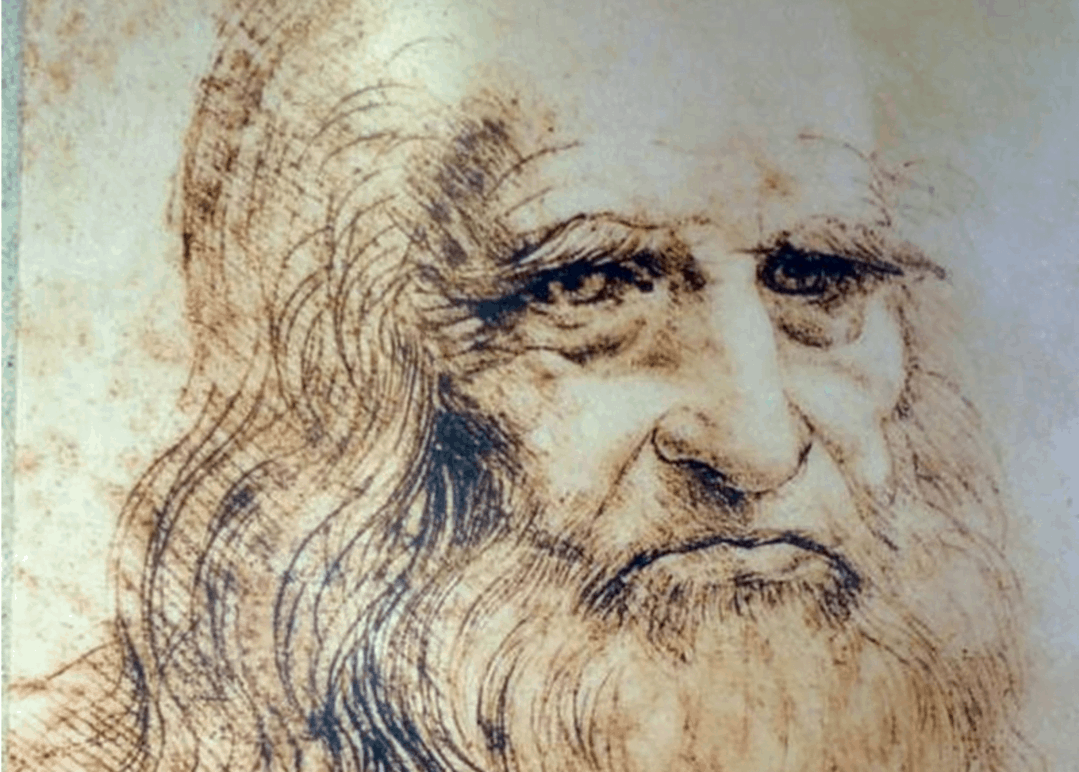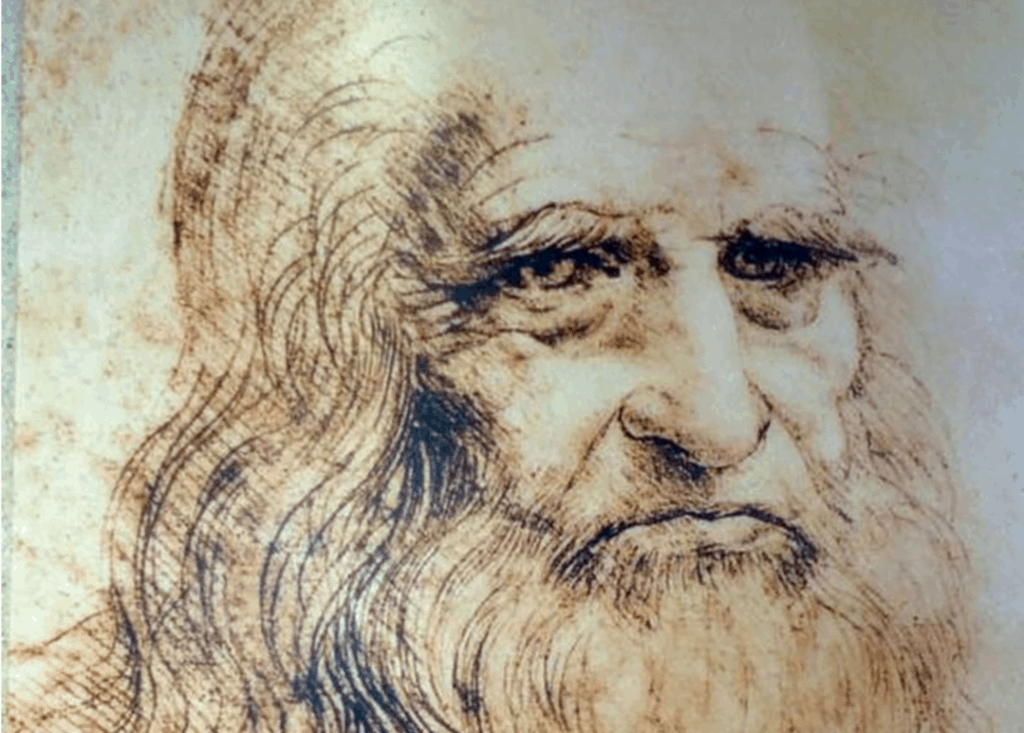 Leonardo Da Vinci, Michelangelo and Donatello are just some of the world-famous artists born in Italy. If you are looking to learn more about this subject, you couldn't choose a better place. Italy is believed to behold about 70% of the world's recognized art and architecture. While Florence and Rome are the best cities for your art & history internship in Italy.
Interns in these cities are often asked to assist curators of art exhibitions, write press releases, or lead museum tours in one of the 44 UNESCO World Heritage sites in Florence and Rome!
·

        

Tourism Internships in Italy
Italy, being such a popular travel destination, is one of the best countries to do a tourism-related internship. You could intern in a tourism agency, a hotel, a tour company and more. International students are often involved in tours handling and consulting, marketing activities and events management.
·

        

Wine & Food Internships in Italy
If food and/or wine is your thing, then look no further. Italy is home to some of the oldest wine-producing regions in the world. While also being home to one of the most-loved cuisines in the world. An internship in Bologna, Rome or Turin is a truly unique experience that will allow you to expand your food and wine knowledge and appreciation. Interns in the wine field will have the opportunity to work in wine marketing and winemaking or organize wine tasting events. Students in the food industry will enhance their palate while working along knowledgeable chefs in professionals kitchens.
·

        

Fashion Internships in Italy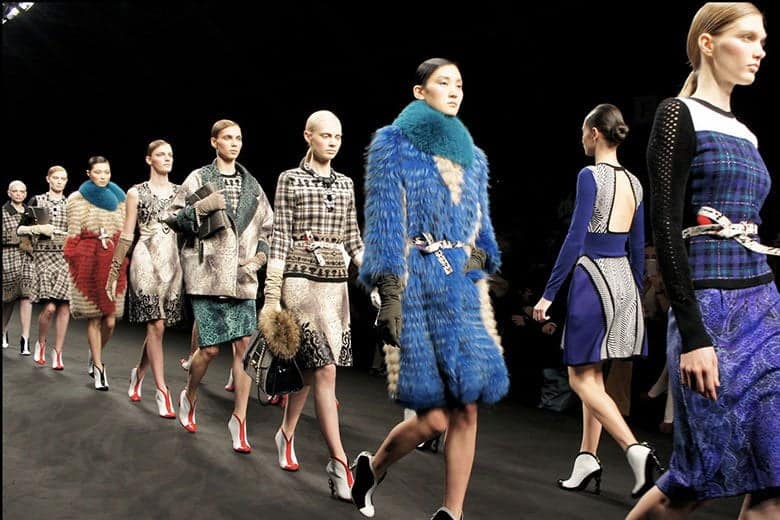 Milan is undoubtedly the world's capital of fashion. Yeah, Paris, London and New York are all trying very hard to excel, but Milan remains the queen.
Interning in fashion in Italy means learning about suppliers and distributors, clothing and style design processes. But also about production cycles, fashion marketing, merchandising and retail.
How to find the Best Internships in Italy
In Italy paid internships are very rare as employers as they see internships as a fair exchange. Students learn a bit about work, the company invests time in teaching them something.
So save money before taking on an internship in Italy. Be prepared to take on an additional job such as teaching English, working in a restaurant at night…
Depending on the city of your choice, budget in between 700€ and 1200€ per month.
So how..
 

Check with your university internship office as they often have a list of employers who'd previously accepted students for internships.

Check with your family and friends circle, You'd be surprised to find out how many people have an Italian friend/cousin/uncle/auntie/great grandma.

If you have already done an internship in a large company in your home country, check if they have offices in Italy. Then connect with the HR manager to see if they can give you a placement there.

Online – There are tons of websites but this one is very popular

https://www.iagora.com/work/en/internships/for-english-speakers/italy

You should also fish about on https://www.linkedin.com. Of course make sure your own profile is up to date before doing so.

Hire a recruiter or an agency but please, make sure to do your own research before paying any agency as it's a quite common scammed field.
OTHER IMPORTANT THINGS TO REMEMBER:
·

        

Learn some Italian before you come. And maybe enrol in a class once here or at least some private lessons weekly

·

        

Update you CV, LinkedIn profile and brush up on your interview skills to cater for Italy. It's a different culture

·

        

Learn to be patient as you might find yourself doing menial activities like photocopying or making the coffees. In Italy, it is quite common as managers tend to test your flexibility before giving you an important tas

·

        

Feedback – Once the internship is over, make sure to ask for feedback. Ideally ask for a letter of recommendation which will come in handy next time you are looking for a job.
 Doing an internship abroad is a great excuse for a vacation, make lot's or new friends (networking is key to being successful in life) and build that resume as you will stand out from the crowd in future job interviews. Most other graduates will only have had summer internships in their portfolio.